If you are a foreign student in Munich, or an expat, or practically a creature of habits like me, you find yourself hunting down the best cafes in the city. Because it has been inculcated in your being that you long for that cafe vibe wherever you live. That gorgeous, almost lo-fi kind of white noise unique to cafes while you are tinkering in your phone or laptop. Lost Weekend, a popular cafe in München, delivers all these feels.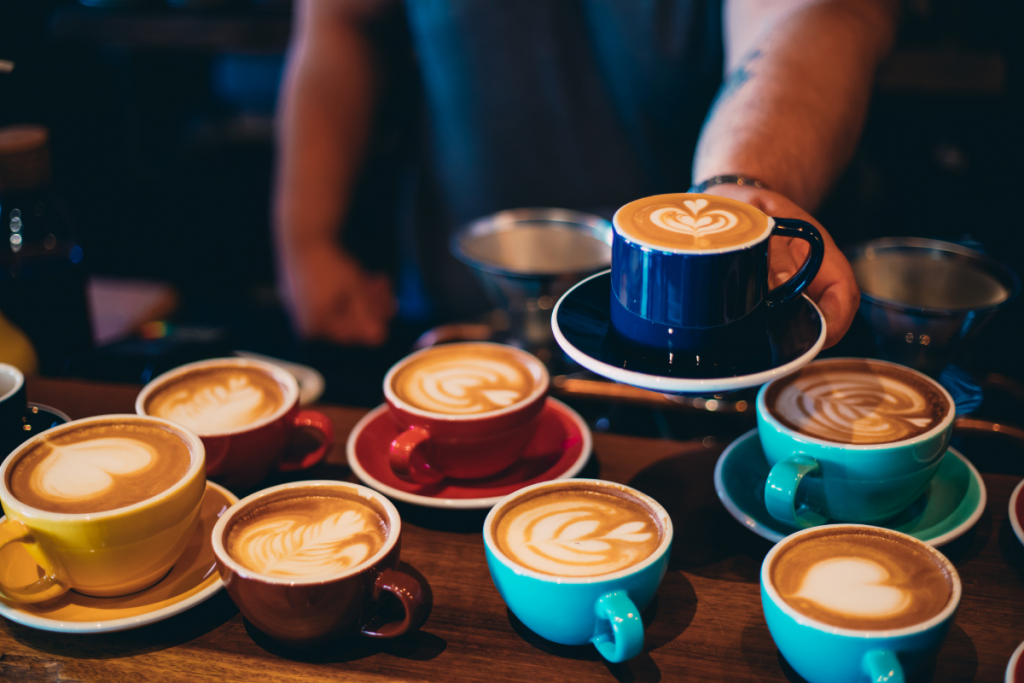 Where is Lost Weekend?
It is strategically located in Schwabing. If you are not familiar with Munich yet, Schwabing is the bohemian district of Munich. It is also where a lot of students and young professionals live. The area has a lot of charm and Lost Weekend amplifies that with its old-school cafe feels. It is quite close to two of the most prestigious universities in Germany, TUM and LMU.
Address: Schellingstraße 3
Nearest U-Bahn Stop: Universität, literally you will arrive at the cafe a minute after
Instagran: https://www.instagram.com/lostweekendmunich/
What can you expect in Lost Weekend?
Since it is located in the university district, you can expect the cafe to be always full of people. It is not uncommon to see students huddled in the tables, chatting away or buried in their laptops and books. This gorgeous cafe has a cozy vibe with its mismatched chairs, wooden tables, and low lighting.
It is also the meeting place for a writer's group called Happy Writing. The group meets every Monday, Wednesday, and Saturday to discuss writing projects, exchange tips, and just have a good time. If you are a writer or aspiring writer, this is the place for you. You can join their group on Meetup and book your spot in these gatherings.
The Lost Weekend also has a small stage where they host various events such as poetry readings, comedy nights, and live music performances.
And the best part? They serve some of the best coffee in town.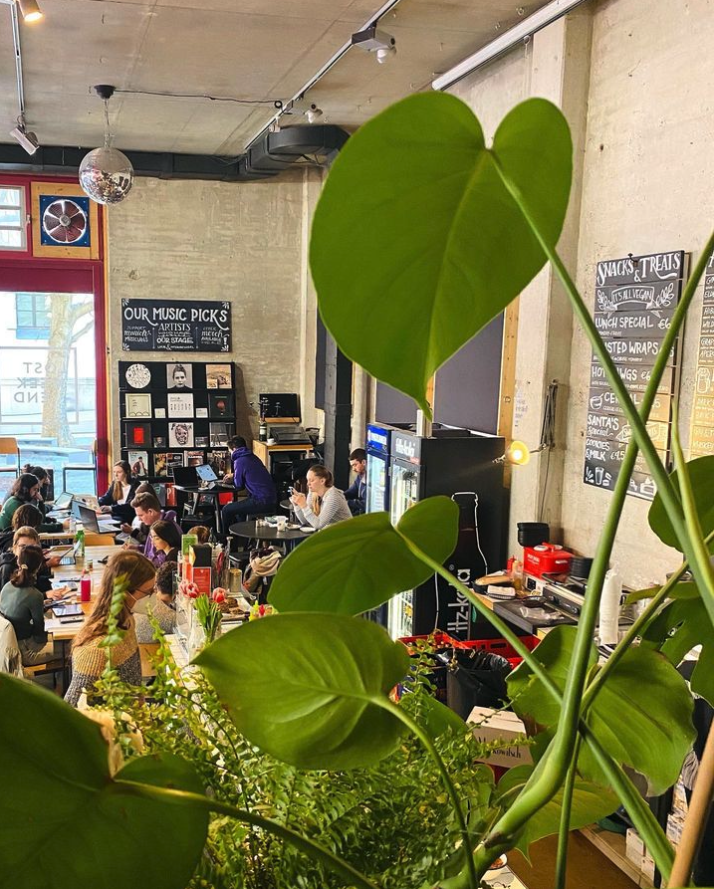 What can you order?
They have all the staple drinks you can think of. From cappuccinos, to matchas, to teas, and even beers. But what I always get whenever I visit is their Affogato. It is a coffee-based dessert that has a scoop of vanilla ice cream with espresso poured on top. I highly recommend it if you have a sweet tooth! They also have some food items on their menu like avocado toasts and various kinds of sandwiches, bread, and wraps.
Everything they serve is vegan. They have a range of vegan cheese and meats that they use in their dishes. You can never go wrong with Lost Weekend whether you are looking for good food, coffee, or company.
So the next time you find yourself in Munich, make sure to drop by Lost Weekend! It is the perfect place to relax, work on your latest project, or just enjoy a good cup of coffee. Lost Weekend is open from Monday to Saturday, from 09:00 to 01:00. They are located at Schellingstrasse 3, some steps away from U-Bahn 3 and 6's Universität stop.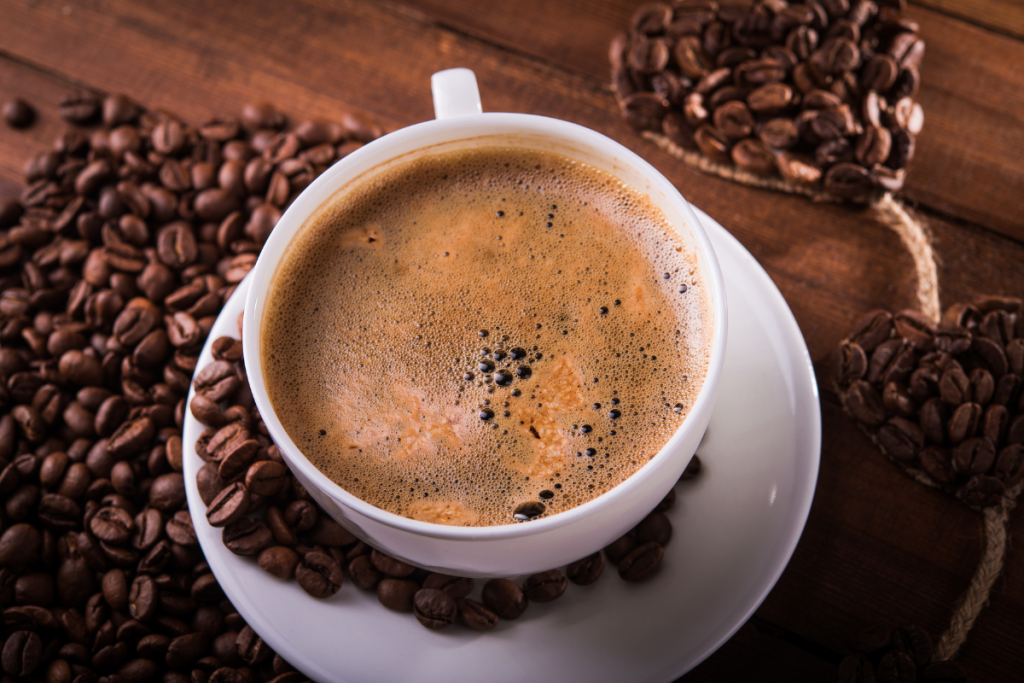 The Lost Weekend Experience
The Lost Weekend is the perfect place to go to if you want to get some work done, or if you just want to relax and people watch. The cafe has a lot of natural light coming in, which is perfect for photo taking. It also has a cozy and comfortable vibe that makes it easy to stay there for hours on end. The place tends to get packed pretty quickly.
During cool and warm days, Lost Weekend sets up some tables outside so you can enjoy the weather while sipping on your coffee. The cafe is also located in a strategic spot, making it easy to go around and explore Schwabing.
Not far from the cage is Word's Worth, one of the few bookstores in the city that sell English books. It is the perfect place to go to after Lost Weekend to buy a new book, or two.
How to get there?
The cafe is located at Schellingstrasse U-Bahn: Universität (U) which can be accessed via U3 and U6.
Check Google Maps for the direction or MVV—the app specifically designed for public transportation in Germany.
---
Enjoying this guide? Share this guide to your friends and follow Home Hums on Instagram!