ABOUT US
because home hums with love, laughter, and yes, chaos. This online home is an honest, funny attempt at coherent and harmonious home-making and living. And when we cannot make sense of what we are doing, we pack up and travel. By we, it is mostly me—Jona.
---
Jona
MISTRESS OF MAYHEM AND LAUGHTER
---
After four years of living in Hanoi, Vietnam, I hauled my life in two huge luggage and two adorable furry cat-kids Miya and Zaki and moved to Munich, Germany. Home hums all the beauties, little hiccups, and fine, pains of being an expat and an Asian in Germany. If recipes, furniture shopping, interior inspo, traveling, restaurant finds, and life anecdotes are your thing, come join me!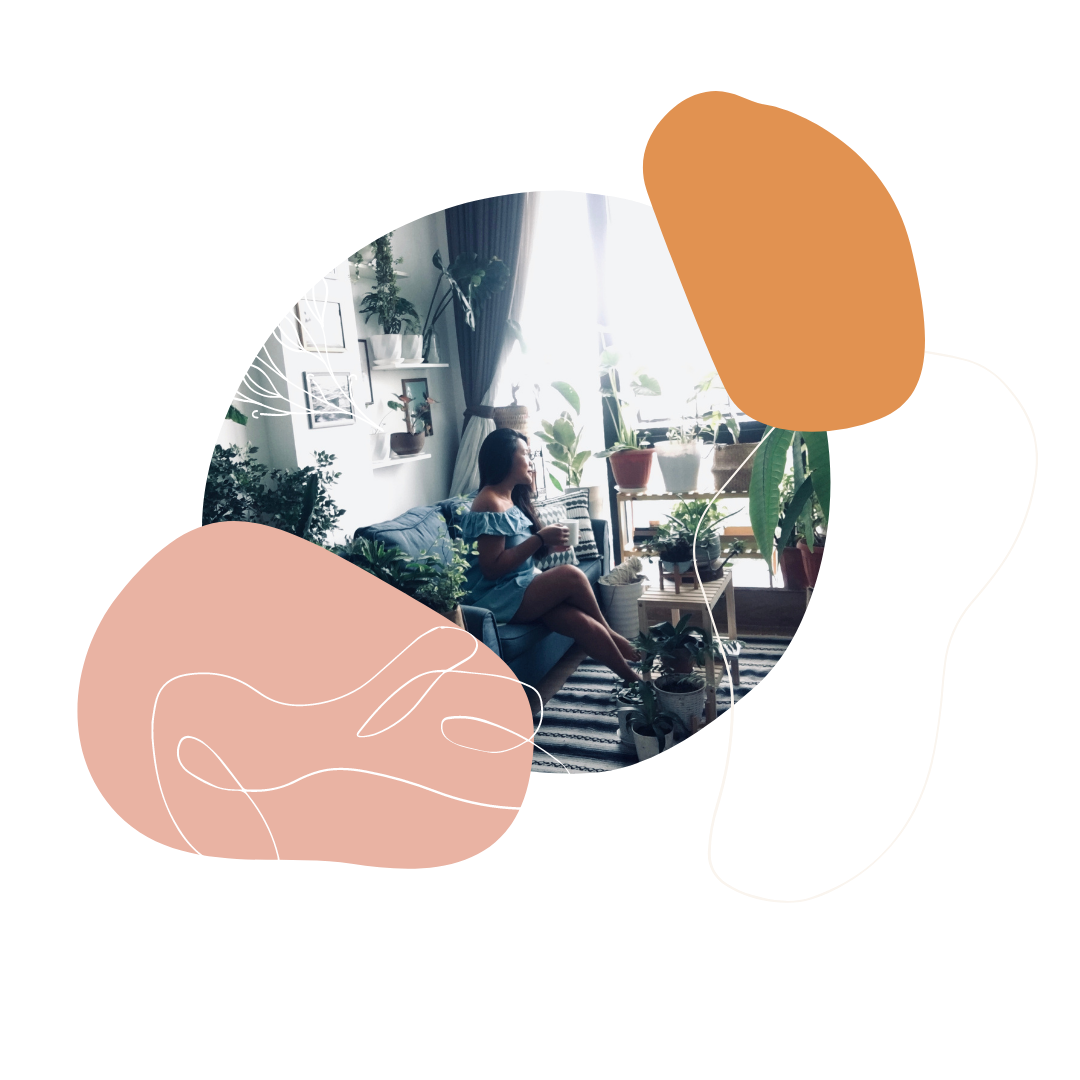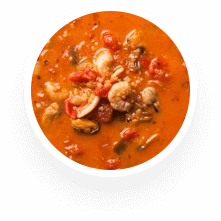 Moving to a new city can be a pain in the ass. No amount of preparation can really prepare you for the financial and emotional rollercoaster for living in one of the most expensive cities in Europe.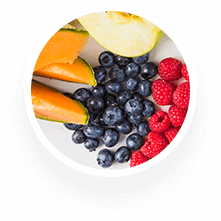 Munich undoubtedly is multicultural and palate-welcoming. We scour the city for the best of everything. Will be quite partial to Asian and Bavarian cuisine.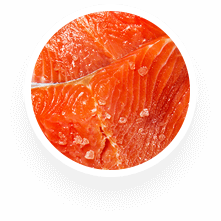 Since I am new to the city, I look forward to random weekend getaways. Be it a hours-long walk in the city center or a panting-inducing trek in the Alps. Count me breathless.